I'm so excited to help you grow to another level!
I am so excited to now be offering Coaching & Training to small business owners. I wholeheartedly believe that that businesses stand out when an effective Social Media strategy is in place.
​
Our training and coaching sessions are individually crafted and designed to suit your business' specific needs, goals and situation.
​
The aim of our sessions are to have you walk way with actionable steps. Knowledge is great and all but we want you to walk away with a clear plan and actionable steps that you can put into place today!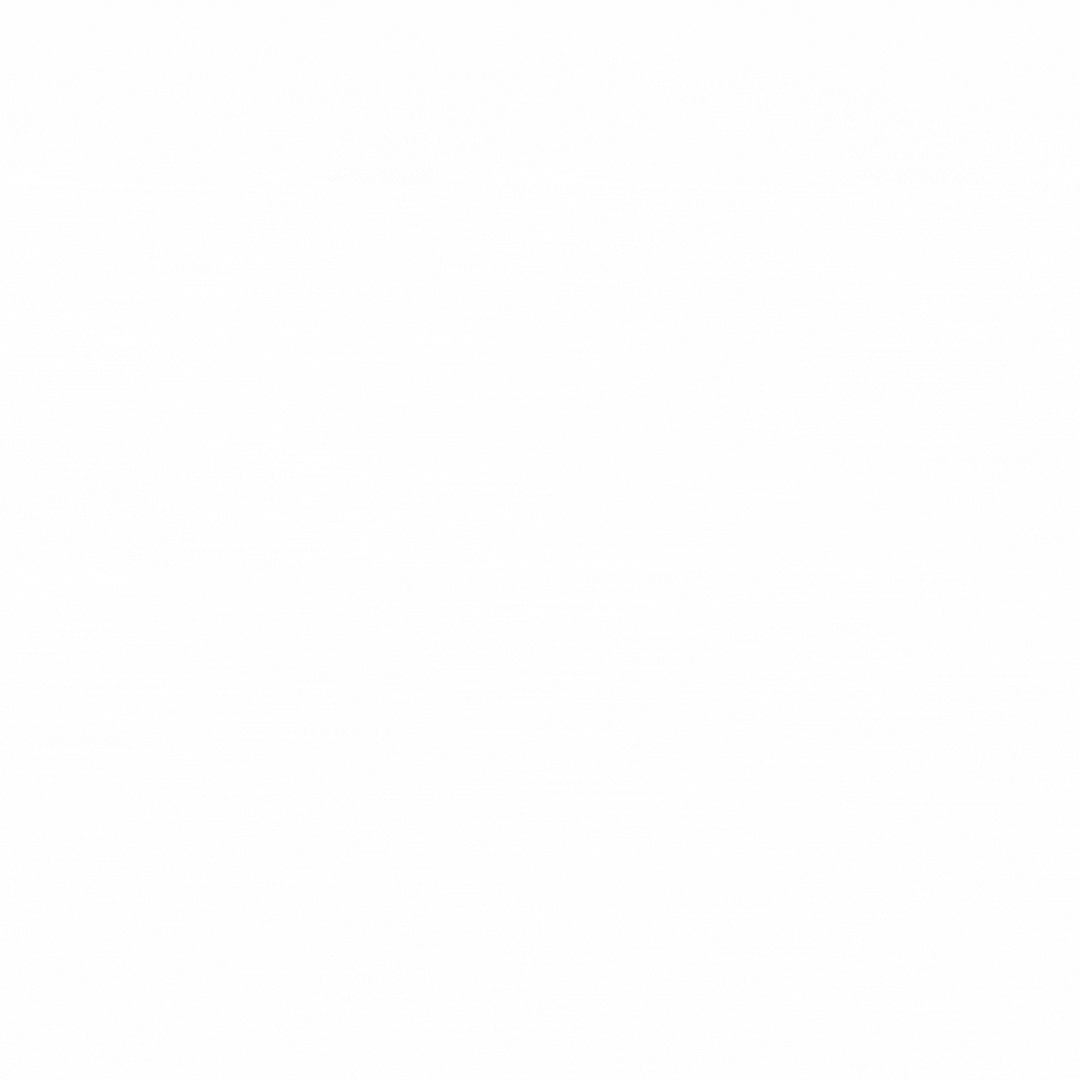 So what can I expect in this session?
It's just Me

(Luke of course!)

, yourself and a Whiteboard for an hour. Need advice, support or strategy for your Social Media - this session is for you! We can cover Strategy, Content Creation, Instagram, Facebook, Bios, Content Pillars, Content Types, Short Form Content, Hashtags, Reel Strategy, Tiktok and/or Linked In.

We pack your

HOUR OF POWER
strategy session with KNOWLEDGE BOMBS💣 and amazing useful information to help you take on the DIGITAL WORLD!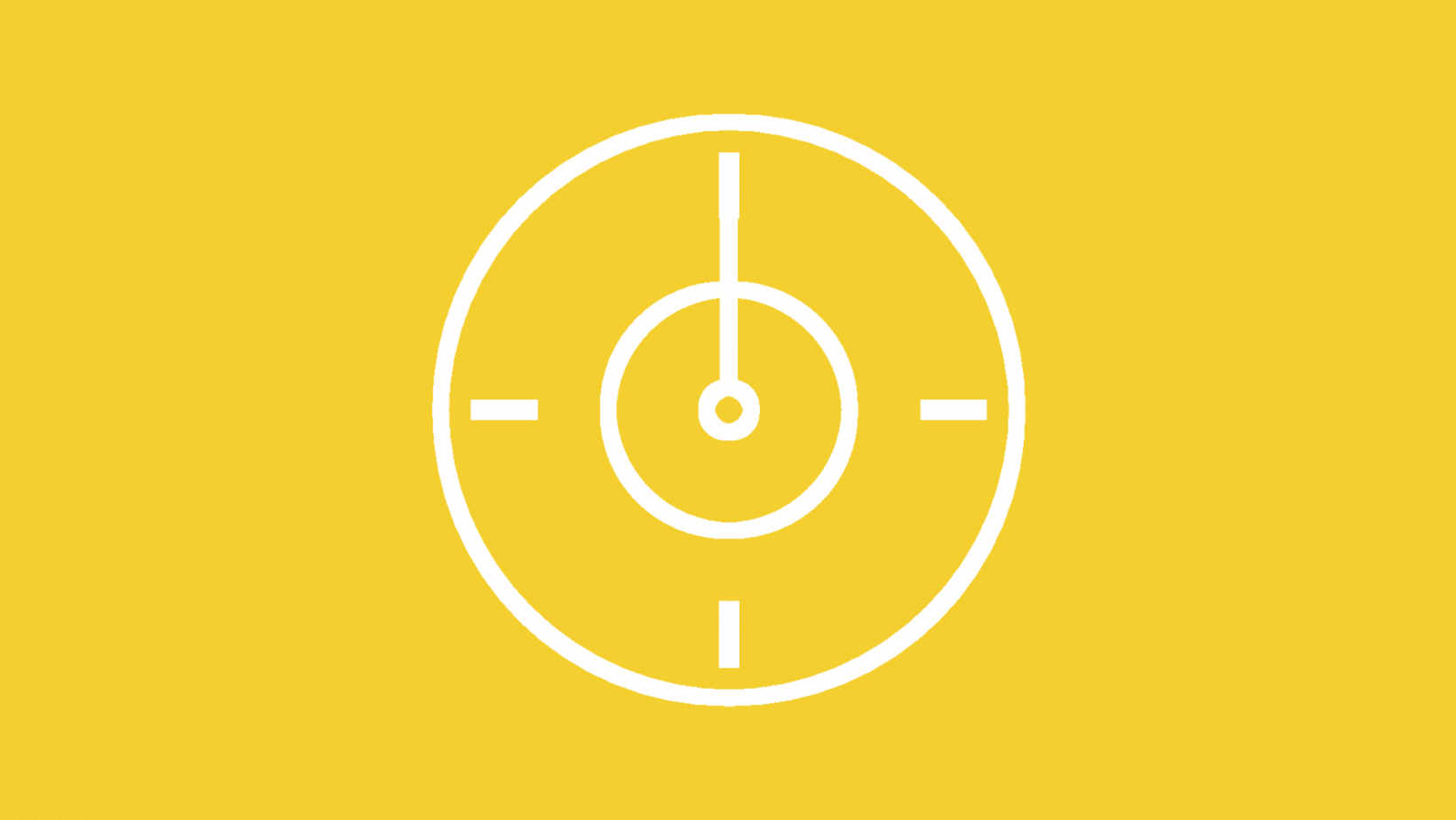 "Luke is an amazing young man, 360 degrees is worth the investment!